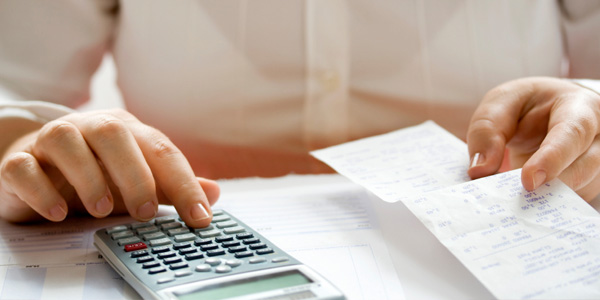 Family budgeting in these times can sometimes be a struggle, but there are several simple and effective measures you can take to cut your costs without losing any benefits.
Switching utilities suppliers should be one of the first things to think of. Sites like MoneySupermarket.com make this easy with their price comparison tools. Combining gas and electricity in a duel fuel option is often the cheapest way to go, and the average consumer saves £224 by switching energy supplier online.
Measures you can take within the home to reduce energy bills include being aware of the energy you use and switching to more efficient appliances, while you could also consider home insulation to reduce heat loss.
When it comes to insurance, research by MoneySupermarket.com indicates that households switching online save on average £373 on car insurance and £127 on home insurance, so again it is well worth using price comparison sites.
Consider how you could bring premiums down further by measures such as installing alarms and adding an older driver to your car policy.
[ad]
Your mortgage payments have enormous potential to be reduced, with some consumers saving over £1200 by taking advantage of better offers. Fixed rate mortgages, or variable rate mortgages at an initial introductory rate, are generally better value than those priced at the lender's standard variable rate (SVR). Check any penalties involved in switching before you move.
Another popular way to save money is by switching credit cards to a 0% deal, while shopping around for the best savings accounts could give significantly higher interest.
While switching energy suppliers, insurers and financial products could save you over £3000 a year, it is also worthwhile reviewing your spending habits. Drawing up a monthly budget is often helpful to see where spending could be cut.