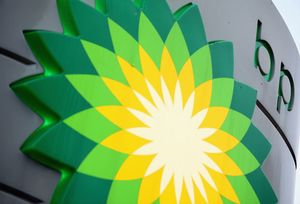 BP has released its quarterly figures to June showing the company has made in excess of £3bn in just 3 months. The company which was responcible for the Gulf of Mexico oil spill disaster has been boosted by higher oil prices, driven up by political unrest in the Middle East and North Africa.
In a reversal of fortunes, BP made a £10bn loss this time last year as it struggled with the disaster in the Gulf. Even with over £4bn now paid in compensation for those effected in the Gulf, the company has still managed to make over £30 million pounds a day.
Shell is also set to release its profits for the same period, eclipsing BP with an estimated £7.5 in the bank.
Higher oil prices and reduced operating costs have helped both companies post bumper profits as many motorists still struggling with rising fuel prices. Fuel prices in the UK have jumped over 20% since this time last year and are still increasing.
[ad]