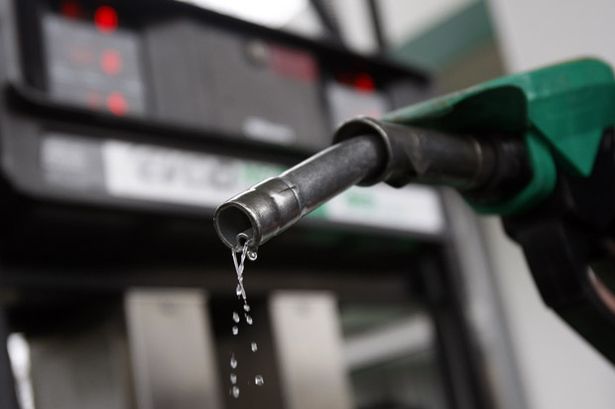 Government figures have shown that the average price fuel has dropped to its lowest level since December 2010.
This rare occurrence has seen the average price a litre of unleaded drop below £1.20 with diesel fuel also falling from 136.22p to 124.79p.
The fall has been caused by plummeting crude oil prices which have plunged 40% since June. This fall has been attributed a trend of falling global  demand and increased crude output by the US.
Some have also also predicted that the price of crude will fall even further, indicating that forecourt prices could drop to nearly £1p a litre if the trend continues.
The recent fall has come at a great time for UK motorists as we approach the holiday season when increased expenditure and travel hits it's hardest.
RAC spokesman Simon Williams said that,  "We are hopeful motorists will see average petrol prices under 112p a litre, something they will not have seen since February 2010. If this happens the cheapest retailers will no doubt be selling petrol for well under 110p a litre, perhaps even lower."
Chancellor George Osborne confirmed in last weeks Autumn Statement that UK fuel duty will stay frozen at 58p per litre for petrol and diesel, amid the tumbling oil prices.
[ad]