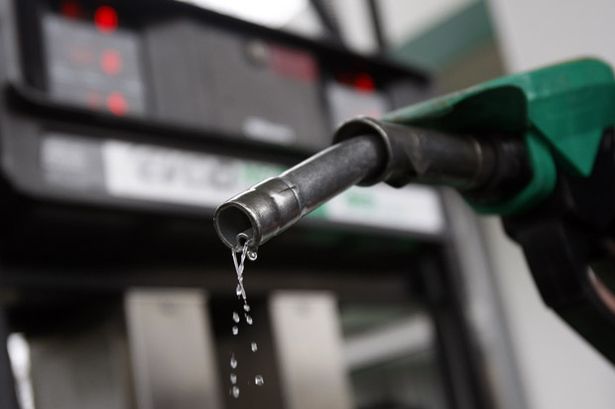 Fuel prices across the UK are soaring due to rising wholesale costs and a weakening pound, this has left the fuel industry reeling as the number of fuel thefts from forecourts has increased dramatically.
The Petrol Retailers Association says that the problem of "drive-offs" is reaching what it calls "epidemic levels", and says the government must step in to help deal with these thefts, rather than leaving it to local law enforcement to deal with.
According to the AA, there are two main groups that are responsible: those who can cannot afford to pay rising petrol prices and organised gangs who steal fuel on an industrial scale.
The thefts have gone further than hurting the balance sheet of retailers after it was reported last week that a forecourt manager was critically injured after attempting to stop a driver from leaving his petrol station without paying. The manager named as Lekshmanan Asokkumar from Kent, was thrown from the moving car after 200 yards after clinging onto the wipers.
The AA spokesman said that petrol station are using number plate recognition, CCTV cameras and community fed information in order to spot vehicles which maybe targeting their forecourts, however this has been little use against thieves who disguise or use false plates.
[ad]