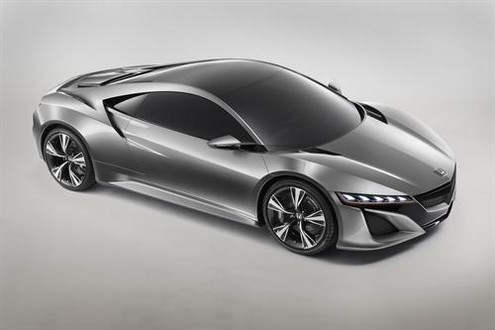 Honda set to unveil its latest green car invocations at this year's 2012 Geneva Motor Show. Its "Earth Dreams Technology" will focus on expanding its already hugely efficient hybrid range to encompass other ways of saving fuel and money for its customers while still keeping the "joy" in motoring.
They will reveal its long-awaited small capacity 1.6 turbo diesel engine. The new power plant will produce and impressive 118bhp while keeping CO2 emissions in the sub 100 mark. Honda claims will be the lightest engine in its class while giving class-leading performance and economy.
These technologies are to be incorporated into its entire car line up as Honda strive to be the world's number on in fuel economy (FE) in three years.
Together with technologies already gracing its current hybrid models, Honda will be introducing an array of measures to help up the Hypermiling ante. These include lightweight frames, CVT transmissions, two-motor hybrid system and direct-injection technology.
Honda also be using the show for the European debut the NSX Concept. Like the previous version of the now cult car, the concept will showcase a V6 mid-mounted engine however the concept with feature the innovative Sport Hybrid SH-AWD® (Super Handling All Wheel DriveTM) hybrid system. The NSX Concept is expected to go on sale within the next three years.