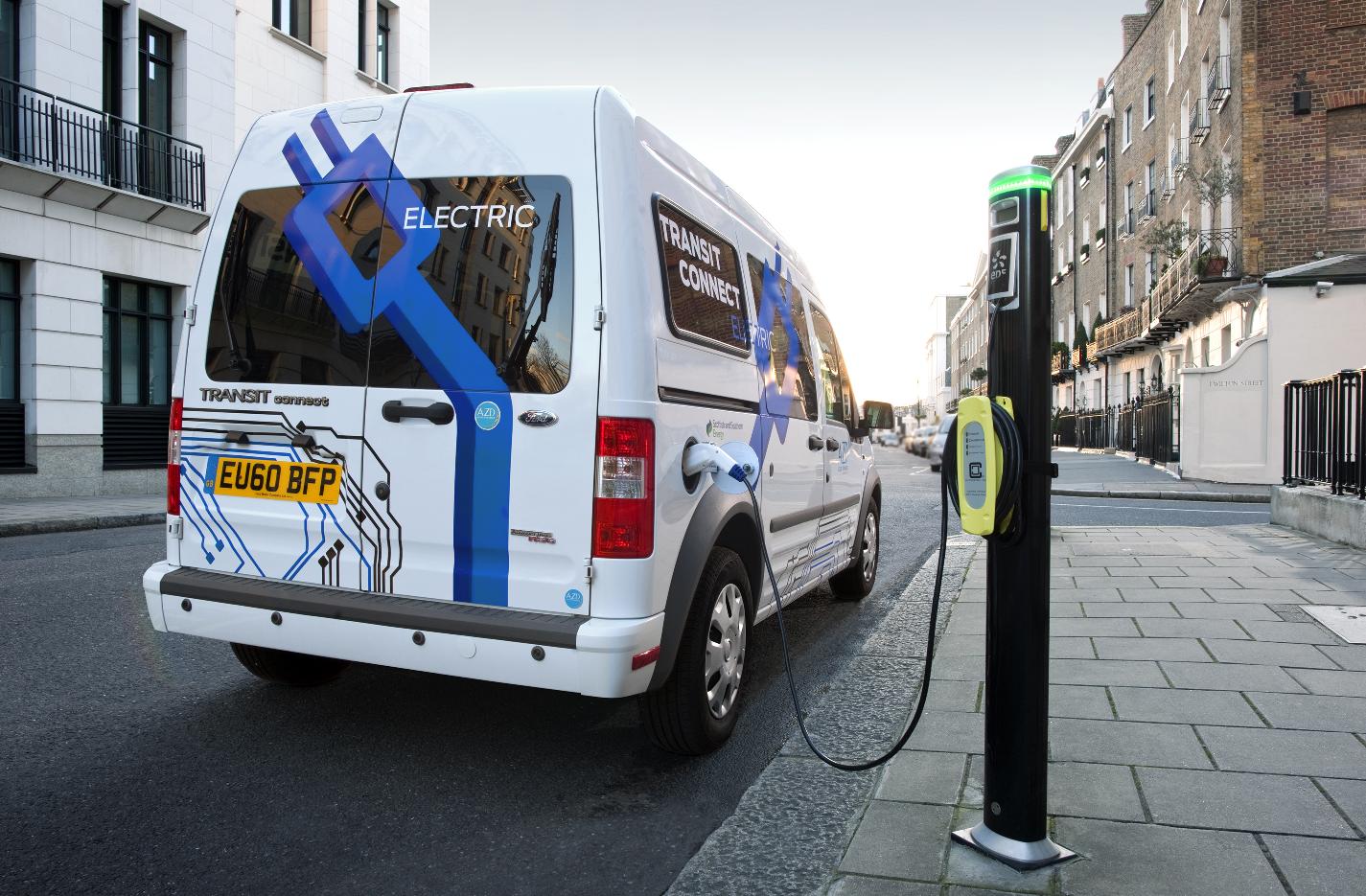 The Government announced yesterday that the UK Plug-in Car Grant (PiCG) has been extended until 2015. 
The PiCG or UK Electric car grant is worth up to £5,000 toward the cost of eligible cars. The grant has been under review for some time amid fears from manufacturers and dealers alike that scheme would be pulled.
The announcement went further to confirm that electric vans would now be included in the scheme with a whopping £8000 grant available for eligible vans.  
The Minister for Transport, Norman Baker said: "Electric vehicles are the arrowhead for a low carbon revolution in motoring and as more models come to market we'll begin to see sales gather pace. Car buyers have had a year to take advantage of our grant and now it's time for van buyers to get their chance to go electric. This is great news for businesses given the lower running costs of these vehicles – fleet buyers tell us that this is one of the most important factors influencing their decision on what to buy."
To qualify for the grant, the van must emit less than 75g/km CO2, have a range of at least 60 miles on a charge, be capable of more than 50mph and conform to European Vehicle Type Approval. Only new vehicles are eligible, or vehicles converted to battery or hybrid power by specialist convertors before the car's first registration. The Ford Transit Connect EV (as pictured) will retail for nearly £40,000 – a hard nut to swallow even with £8000 off the sticker prices.
The uptake of the scheme has been less than orginally hoped for by the goverment. This extended period together with the new ruling for plugin vans is targeted at drawing more motorists over to electric and also tempt the commercial sector into running on batteries.