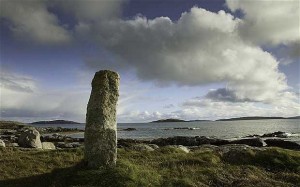 A proposal by the UK government  for a fuel duty discount for remote island communities has been approved by the European Commission.
The proposal covers the islands of the Inner and Outer Hebrides, the Northern Isles, the islands in the Clyde and the Isles of Scilly. It will see 5p a litre slashes from the forecourt prices.
Prices on the islands are on average 10p a litre more expensive than those on the mainland due to increase transport and distribution costs.
Government sources said it could take a number of months for the scheme to be implemented.
At present, the UK government adds demands 57.95p a litre in fuel duty, this is more than 10p more than cost of the product.
[ad]