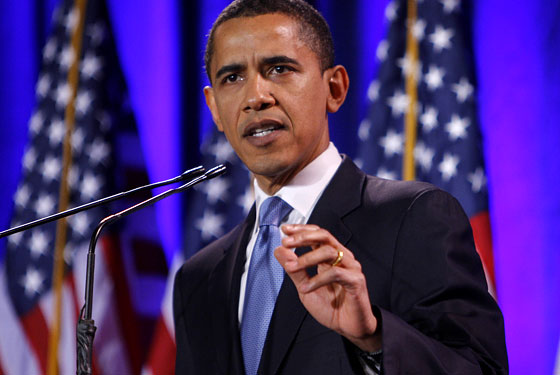 President Obama stated that the US can not "drill its way out" of the surging fuel prices that have been plaguing American motorists and businesses, however he promised to do all he could to stabilize fuel prices.
Speaking at a White House news conference aimed at calming U.S. consumers' fears of high gas prices, he said they had the resources to "tap" US fuel reserves if necessary but  declined to say what price threshold would trigger such intervention.
The average American household will spend about $700 more for fuel in 2011 than it spent last year, the Energy Department said this week.
The UK government has been "talking" of the introduction of measures to help stabilise UK fuel prices, however even pressure from the Labour party has been unsuccessful. For now UK motorist will have to carry on… being taken to the cleaners.
[ad]