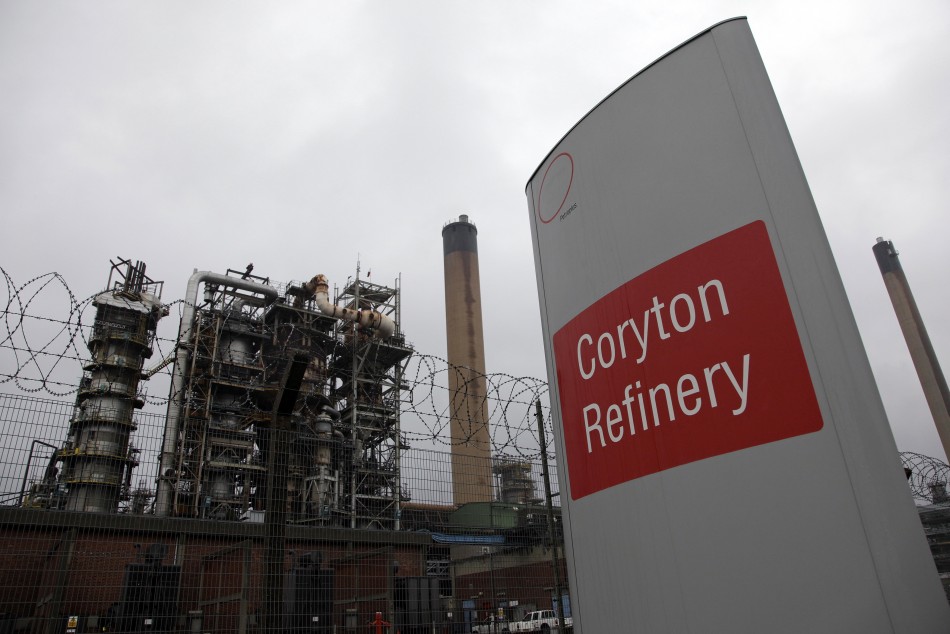 The government has called on fuel retailers across the UK to implement their own code of practice to make it possible for motorists to monitor daily fuel prices. 
According to Transport Secretary Justine Greening the government plans to introduce legislation if retailers do not do take measures themselves.
Motoring groups such as the AA and fairfuelUK have long been campaigning against the delay by fuel retailers to lower pump prices as world prices fall or fluctuate. It's hoped that legislation will ensure that prices at the pumps will follow wholesale prices more closely, saving money for the UK's cash strapped motorists.
The Transport Secretary was quoted in The Sun "Petrol prices go up instantly when wholesale prices rise, but when wholesale prices fall, it can take weeks for them to come down again. 'It is indefensible that motorists should be ripped off. It's time the big companies started playing fair with the motorist, so I am giving them one last chance."
The news comes as further bad news for motorists hit the headlines with the planned closure of Coryton refinery, in Essex. The refinery currently provides 20 per cent of the South East's fuel needs. 
Many fear that closure of the Coryton refinery will lead to City speculators pushing up the wholesale price of refined fuels, pushing prices at the pumps higher. It has also sparked fears of a return to panic buying in the region. In Janurary 2012 the threat of its closure sparked motorists to "stock up", causing wide spread panic and lengthy ques at petrol stations.
Edmund King, AA president, called for an inquiry into the state of the UK's fuel market and prices.  He said: 'If the loss of Coryton drives up the cost of fuel in the coming days, the need to find out who is responsible for destroying demand through record prices becomes vital.'
Coryton refinery will start ramping down production early next week and fuel production could come to a halt as early as Friday. The closure has raised fears of fuel shortages in the South East after it halted all sales. Its also feared that over 900 workers at the site in Essex will loose their jobs, causing further woes for the local economy.
Coryton is no stranger to turmoil. In 2010 protesters highlighting "unfair fuel prices" picketed the Refinery, attempting to disrupt distribution. Read more about the Coryton Fuel Protests here.
[ad]