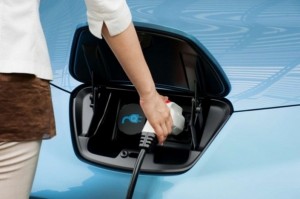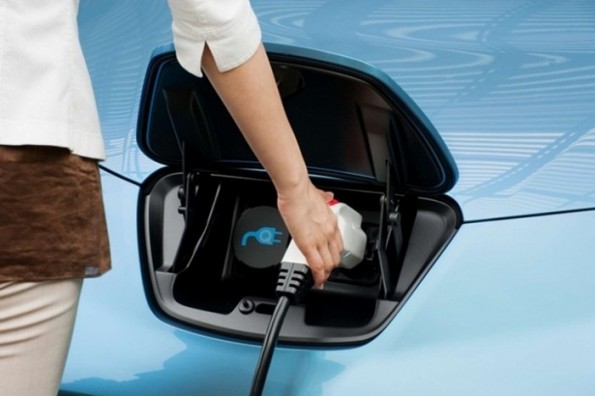 The Electric Car grant was "quietly" introduced in January this year, giving motorists taking the green option up to £5000 towards their new car purchase.
Norman Baker, the junior transport minister has confirmed that only 534 vehicles were registered under the grant scheme. Furthermore, just 213 of those vehicles have been delivered to customers so far.
This has been seen as a very disappointing uptake, however considering the price and limited choice of qualifying cars – we are not surprised.
Lets hope as more manufacturers fall over themselves to over EV's we'll see greater numbers of hard hit motorists taking up the "free cash". That's if the Co-Alition doesn't scrap the scheme as part of it's massive cost cull.
For more information about the Schame Click UK Electric Car Grant