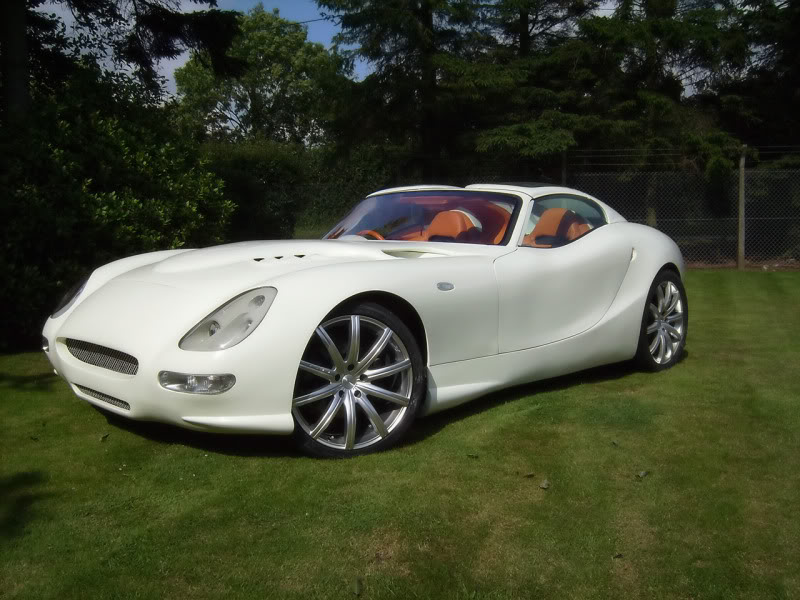 0 – 60MPH in less than 4 seconds, a top speed of over 200 MPH and a price tag of over £100,000, these days that's nothing special. When you consider it returns over 70MPG while supping on vegetable oil, its worth a second look.
Powered by a modified V8 GM bio-fuel powered diesel engine (yes diesel) it sends over 550BHP through the rear wheels. Seems impressive? With 1,286 Nm of torque at just 1,800rpm it produces enough twist to rip a hole in the fabric of time itself.
This "green car" is likely to be out of reach for many mere mortals but its a clear indication that manufacturers are having to throw the rule book out of the window when it comes to their super car creations. For those with ample spare cash, you might want to check out some alternative colour options for the interior, it oozes halfords interior paint together with a well soilded copy of Max Power.
If you would like to see for yourself then why not pop down to The 2011 Cholmondeley Pageant of Power July 15-17 July at Cholmondeley Castle, Cheshire.
Continue reading for further images of the Iceni in all its white and orange glory