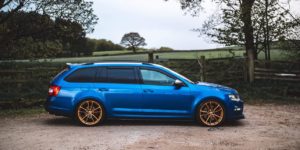 Since we loooove the Skoda MK3 VRS just so damn much, we've put together this gallery of the good, bad and damn right ugly.
Prices of the beloved MK3 are really starting to fall so we expect to see some completely ruined examples of the VRS on the internets – just waiting to be showcased here. On the flip side, the VRS has proven itself to be a very popular car based on a very tunable platform. New products and modifications are being released all the time. It's an exciting time to own a MK3.
If you've spotted an example worthy of this page then please email it to Karl (at) hypermiler.co.uk
The Bad
So, let us start off on the wrong foot. These Octavias are the worst examples we can find on the internet to date!
This VRS actually makes me cringe, just why oh why would you do this? Am I missing something?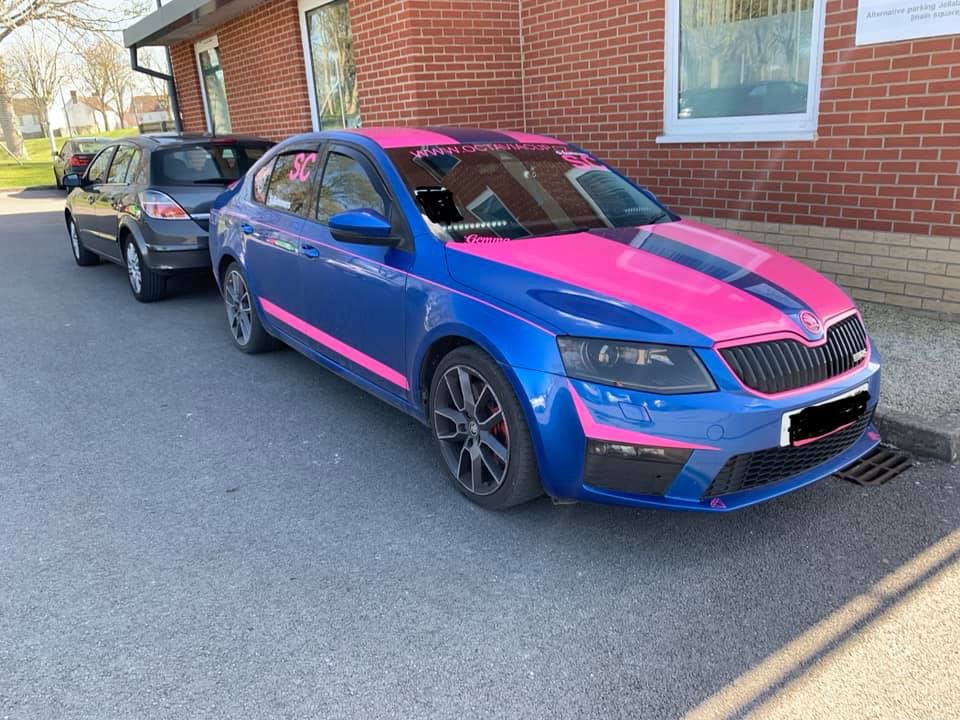 Other than all the ****ing hideous sticker its looks to be completely standard, even sporting some crazy alloy rash to boot.
You think that's bad. Look at this? WHY?! It's like it crashed into the bargain bin at Halfords.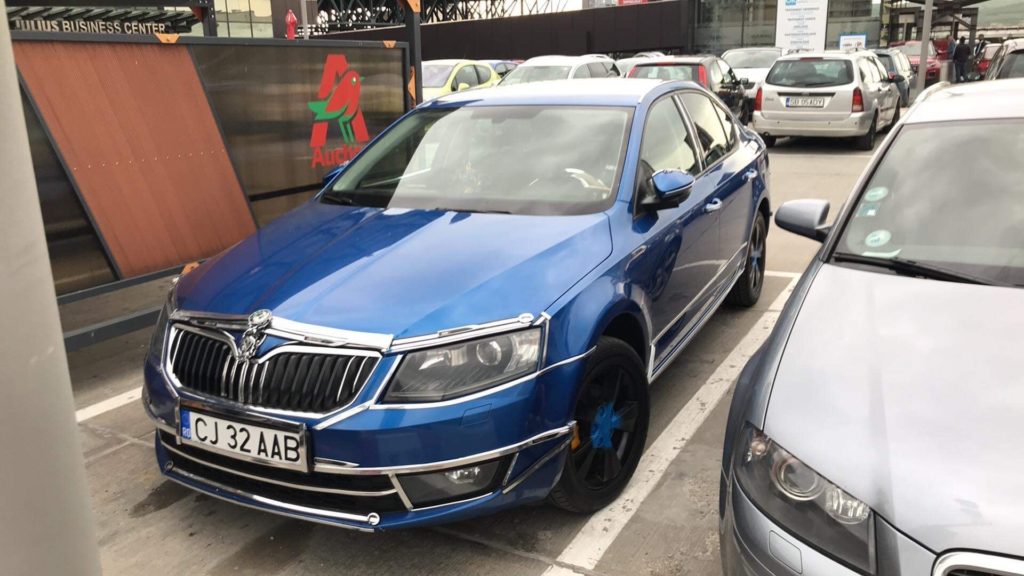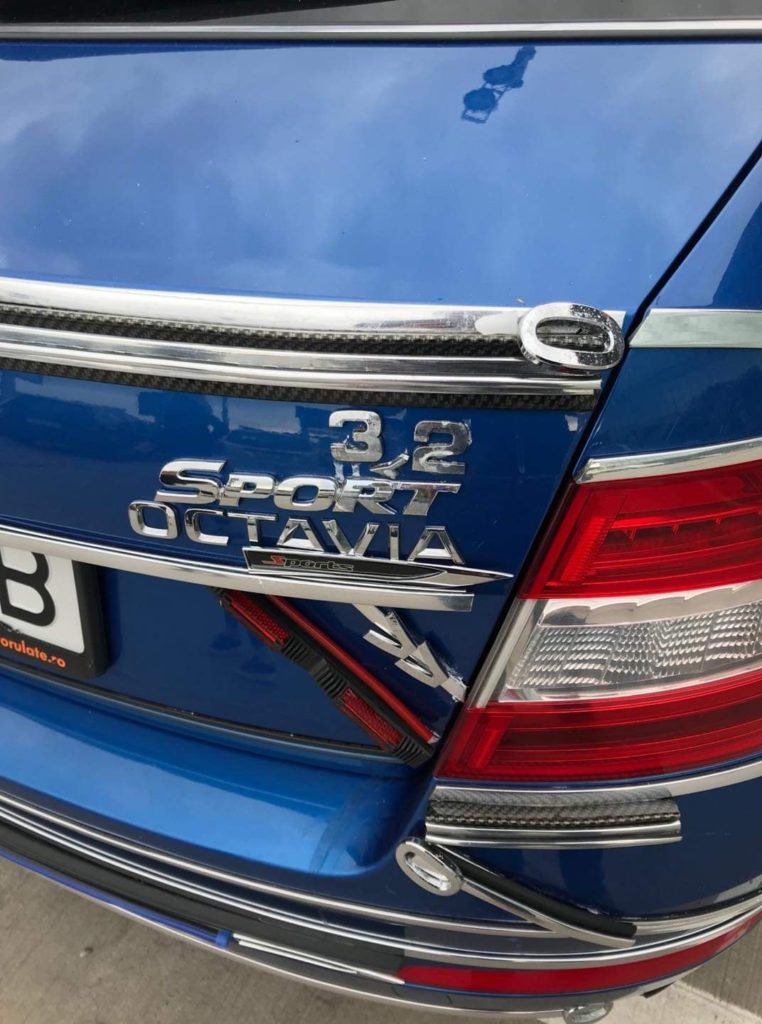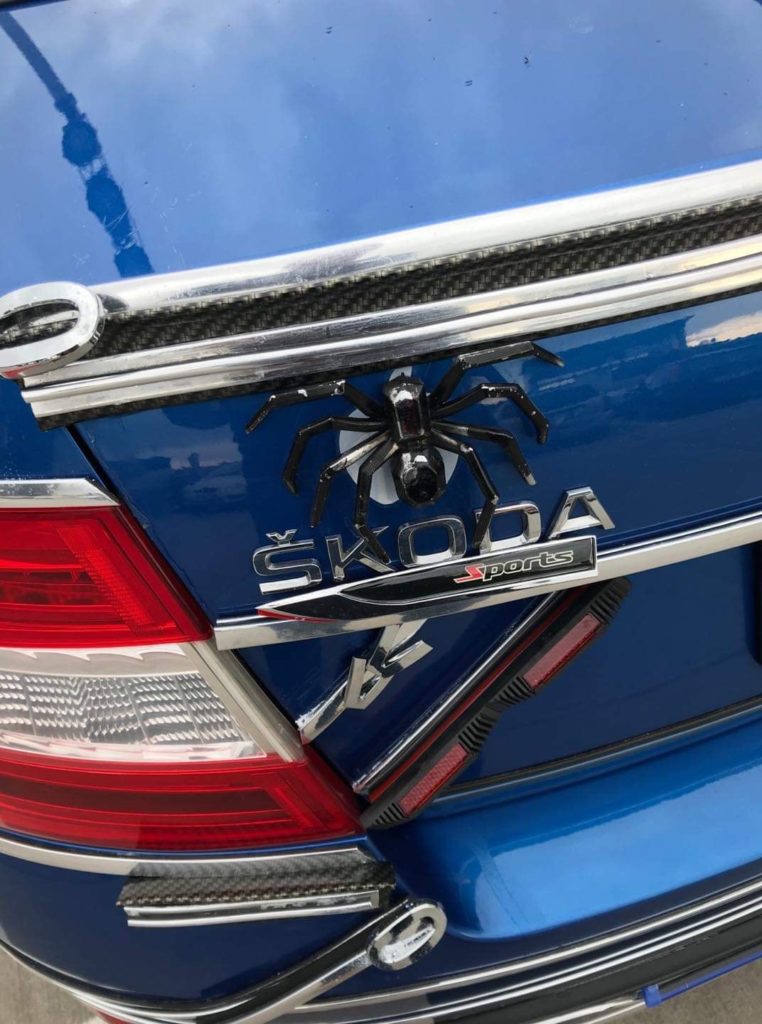 The Good
Tom's VRS is hands down one of the best MK3s out there right now. It's clean, crisp and just damn tasteful. He Recently put some Gold wheels on there, I'm on the fence TBH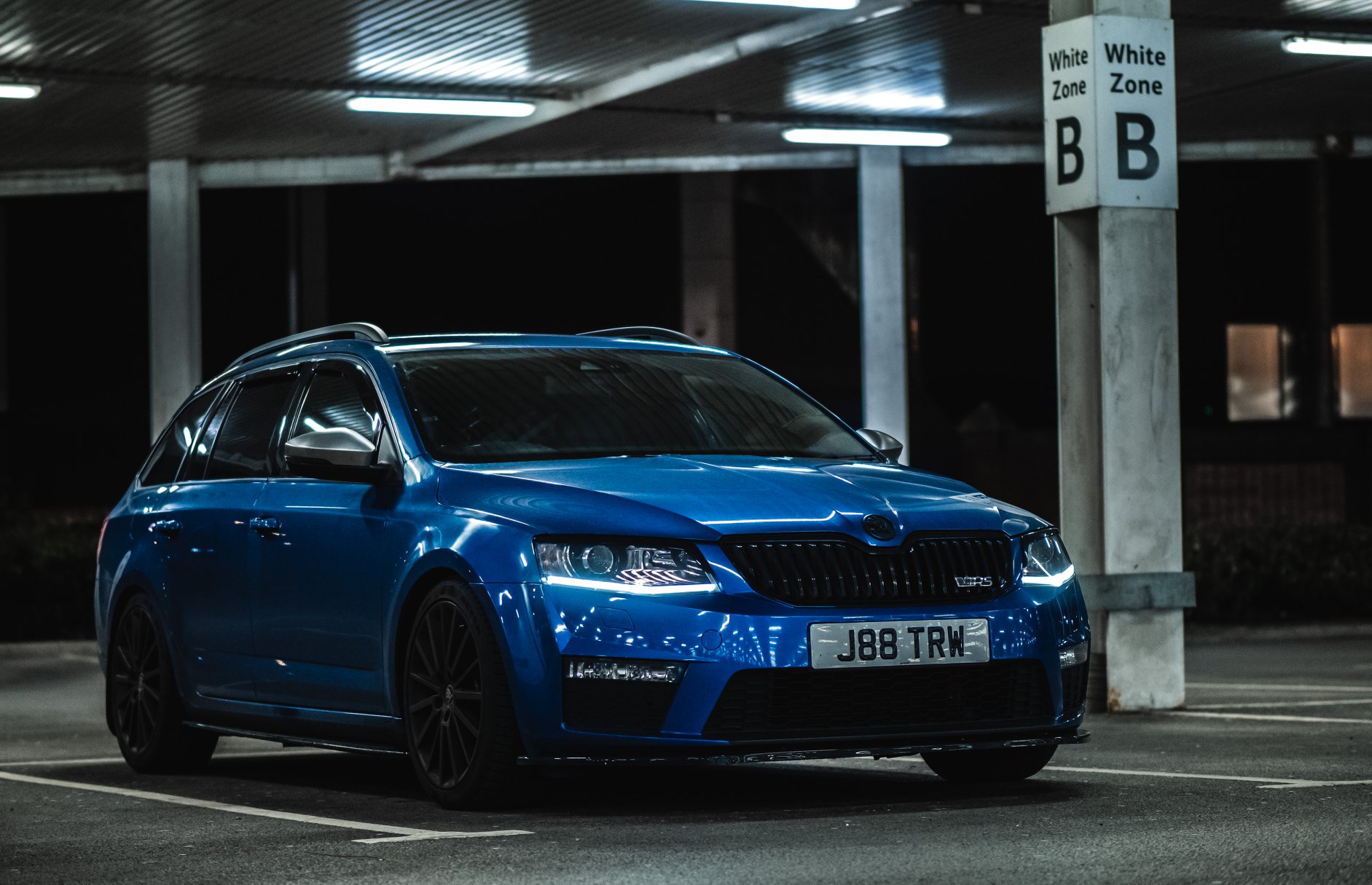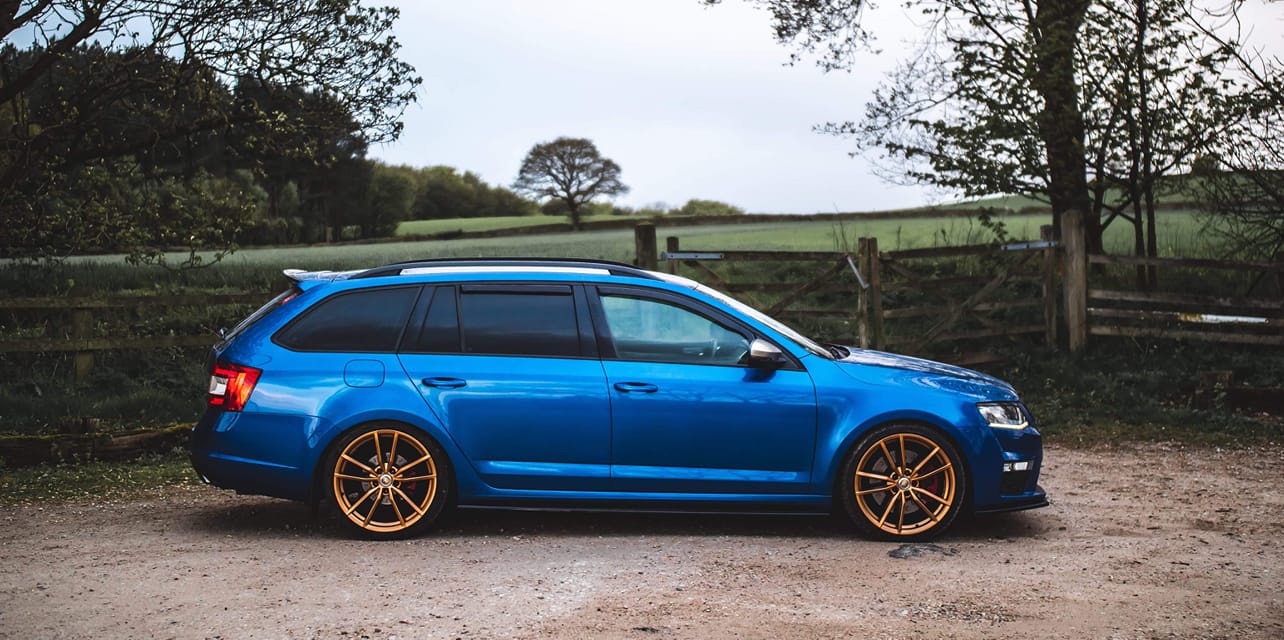 Since this is hands down our most favourite MK3 on the planet. Here's a spec
2013 Skoda Octavia vRS TSI DSG – Stage 2 Sharp Performance Map (310hp/390ftlb) – VW Racingline R600 Intak – e VW Racingline Intake Hose – VW Racingline Elbow – VW Racingline Turbo Muffler Delete – NGK R7437-8 Racing Spark Plugs – Milltek 3″ downpipe +200cell sport cat – Milltek 3″ non-resonated exhaust system – H&R 40mm Springs – Front strut brace – Powerflex lower dogbone mount – CM Wheels Pretoria reps 19″ 8.5j ET45 (Gun metal) Currently plastidipped bronze/copper – Maxton Design Splitter – Maxton Design Side Skirts – Maxton Design Spoiler Lip – Rieger Rear Diffuser – Stainless Mirror Caps – Debadged rear – Medium Tints
** Update 7/5/2019 **
Since the photos are coming in thick and fast we have put together a proper gallery of all these amazing cars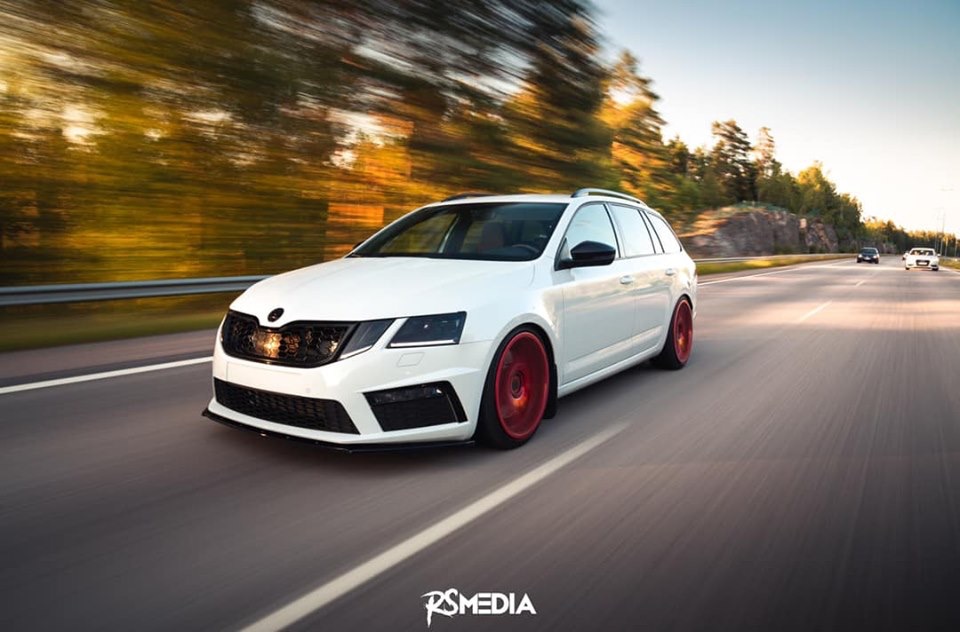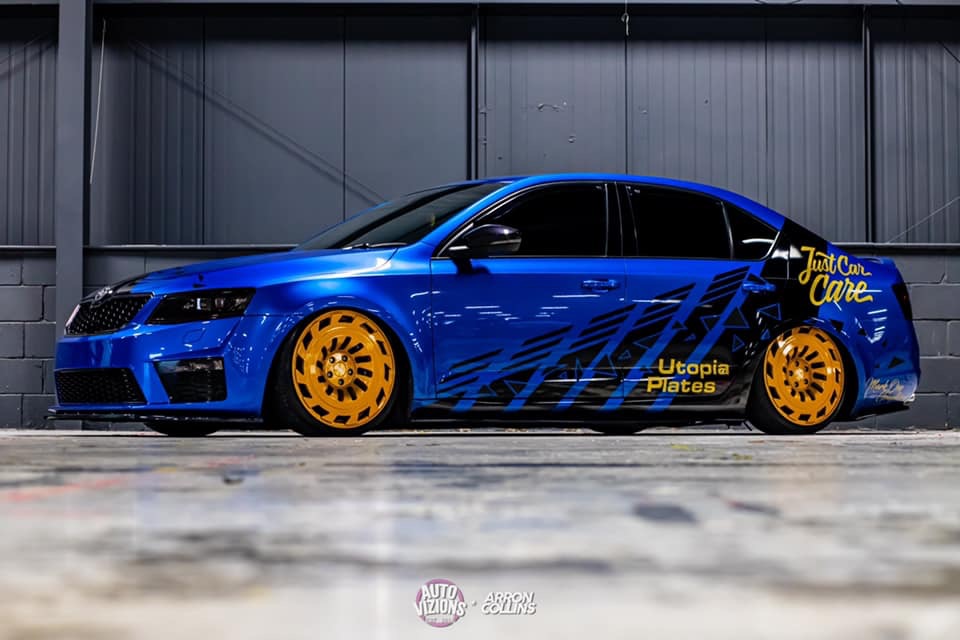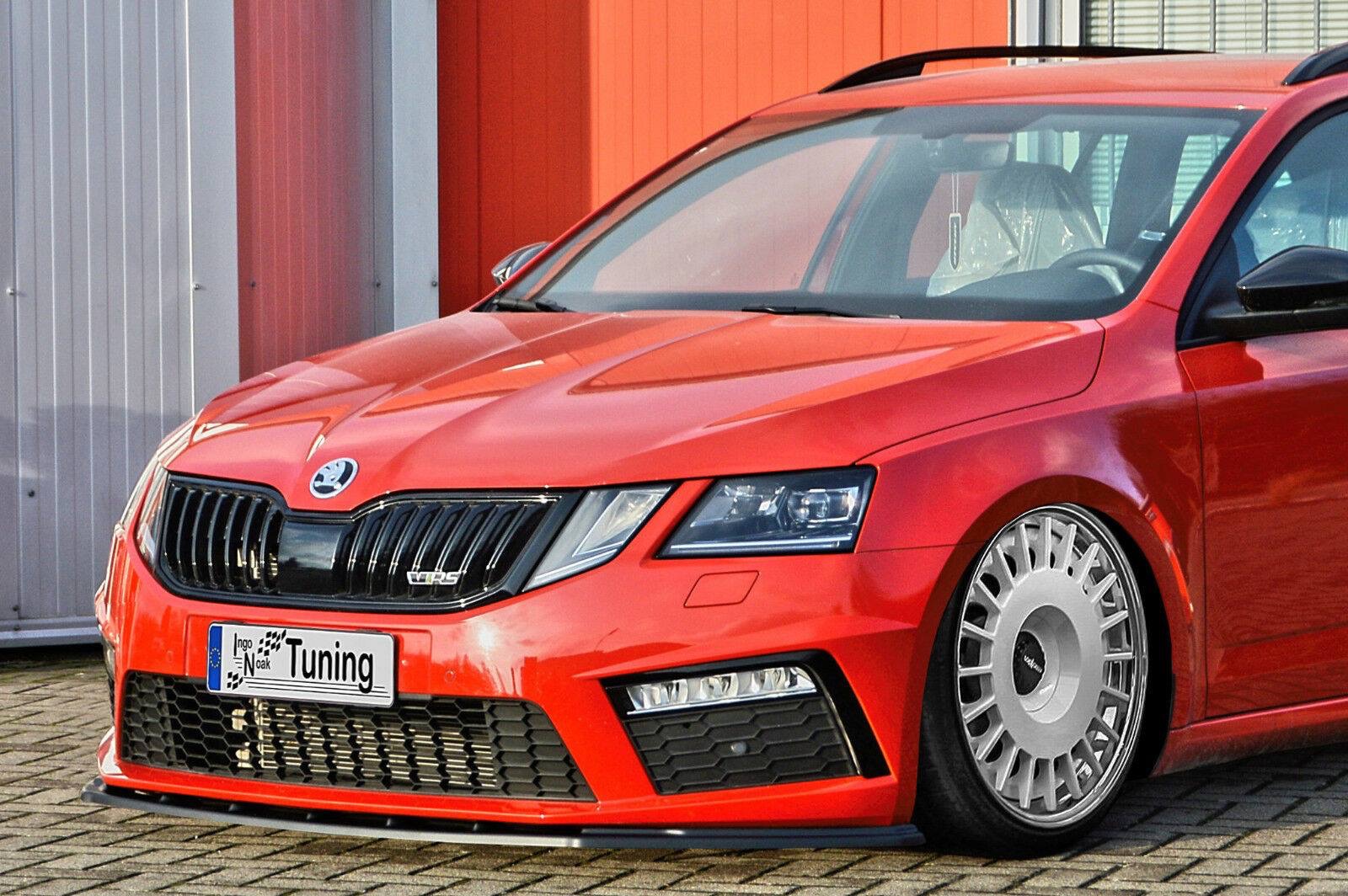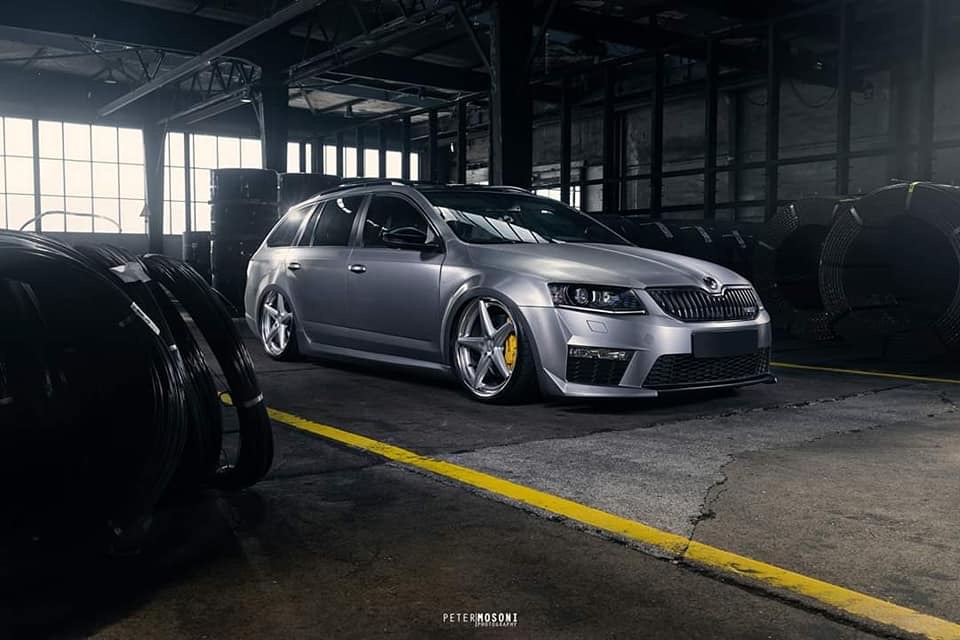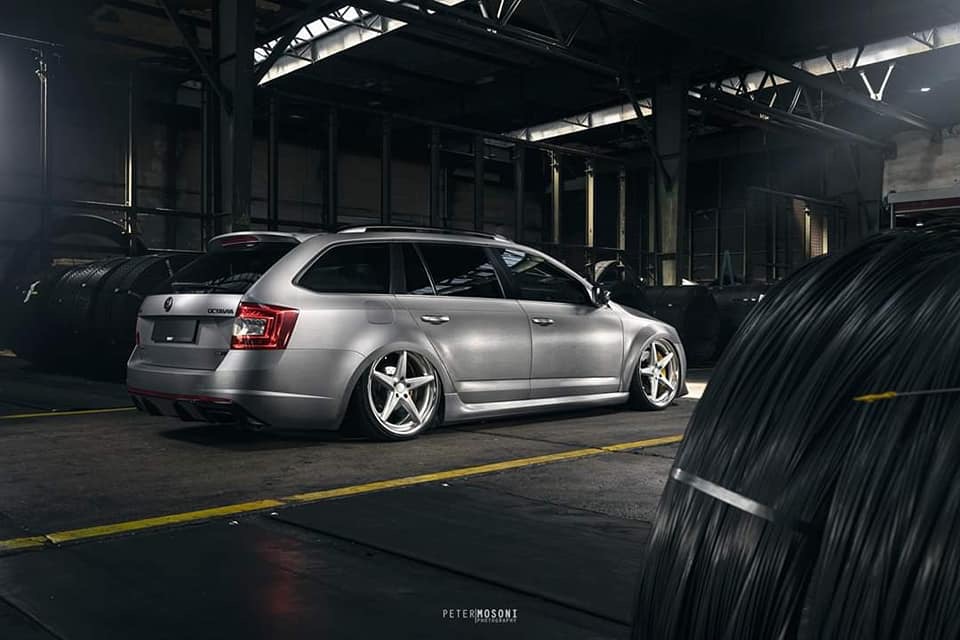 Read More
We've covered lots of topics able arguably one of the best family performance cars out there. Be sure to check out the following articles