Is anything sacred these days? Is this an unfortunate leak or a clever PR exercise to get people interested before the big Octavia MK4 unveiling on November 11th?
If it was a PR exercise, Skoda nailed it. My news feed has been filled with images of the New Skoda Octavia MK4 naked and in all it's glory. The image you see above was "apparently" leaked from the Skoda car configurator but the source of the leak has yet to be confirmed.
Honestly, I rather like it. The design language takes its queue from the "new" Superb, In fact, I initially thought it was a Suberb before I saw the Octavia number plate.
Is this the new VRS?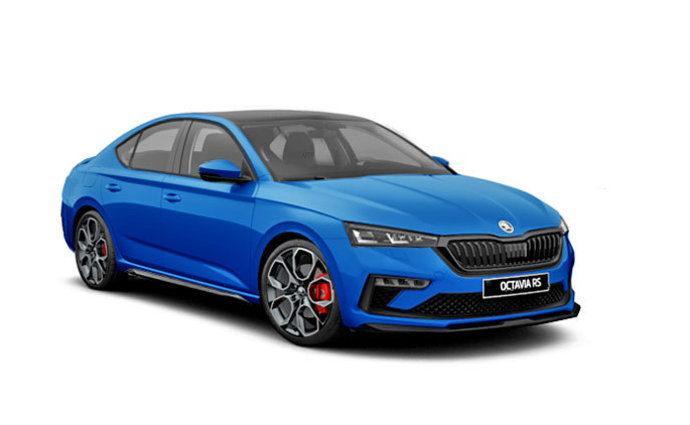 Not only was the monochrome configurator image of the MK4 leaked, what could be the MK4 VRS was revealed/leaked too.
We're still unsure if this is an impressive render/Photoshop using the original image, but if this is the VRS then take my money*
We just hope that Skoda price the VRS competitively unlike the Kodiac VRS which starts at an eye-watering £43,390 before discounts. We expect hope pricing for the VRS to be around the £30k mark but considerably more when you factor in some options. Whatever the pricing, I just hope that Skoda comes to their senses and offers a petrol DSG VRS 4×4 with 280PS, a specification already available in the flagship Superb.
Is it real or just a render? (Update)
Upon closer inspection, I'm beginning question the authenticity of the "leaked images". When you look at the MK3 & 4 images side by side, you'll see a lot of copy/paste going on. Not to mention the lack of a bonnet gap. You can also see some major similarities from the image of the Superb from the Skoda site. What do you think? Am I just being sceptical?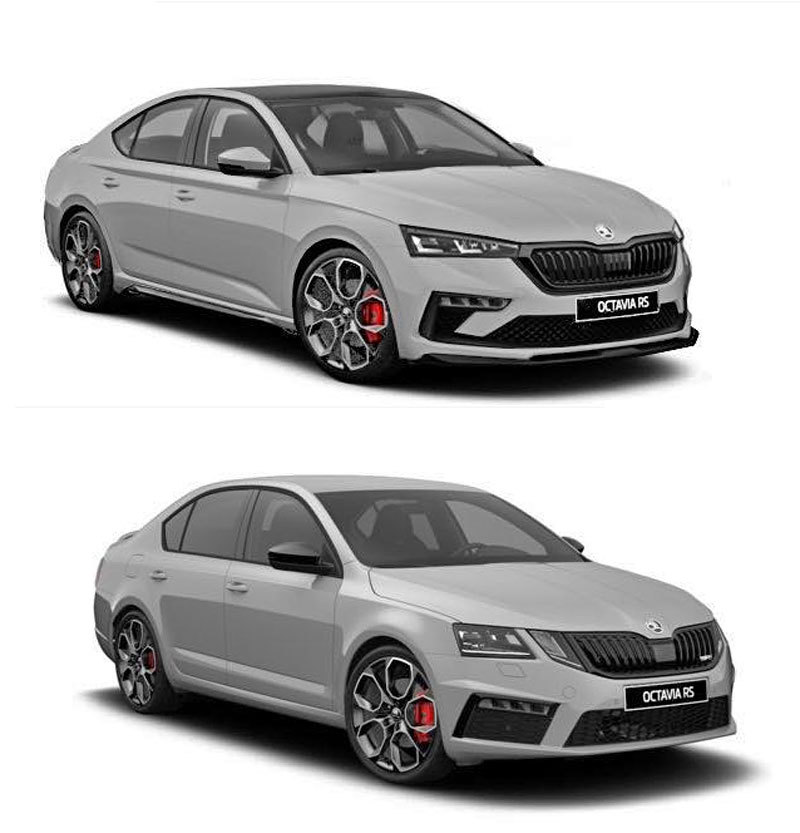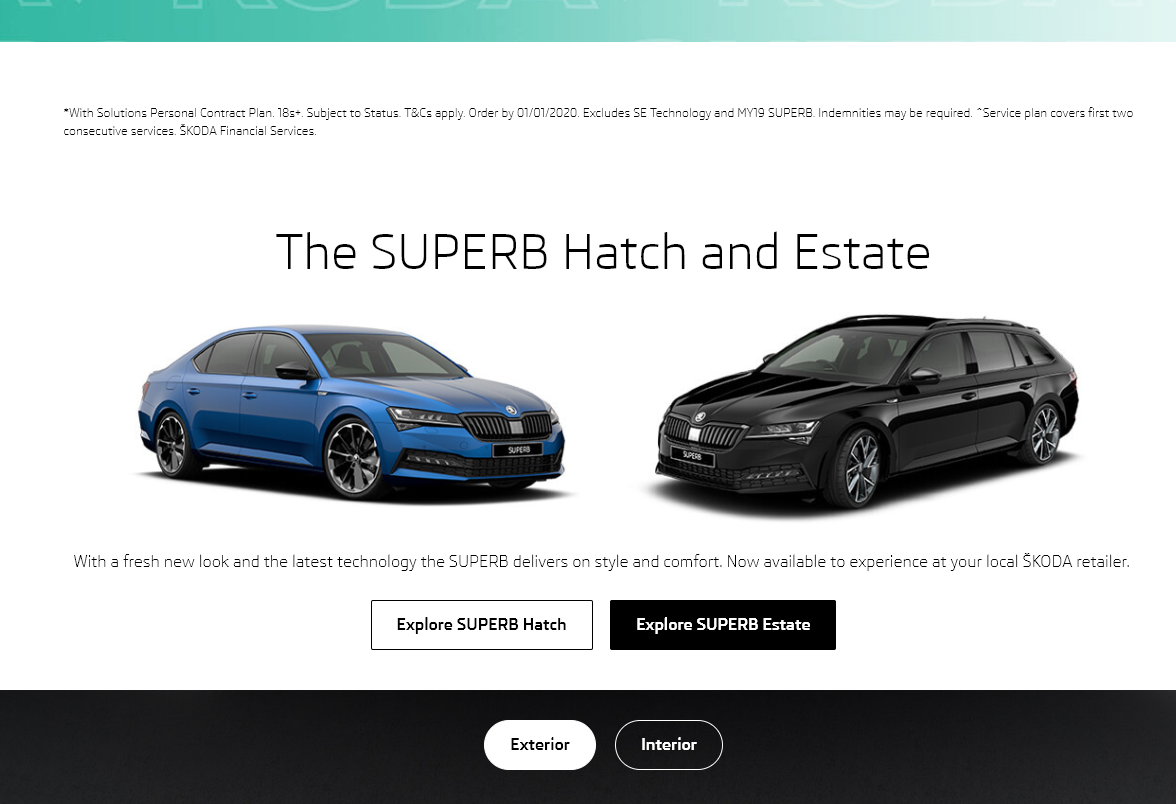 [ad]
When with the MK4 Octavia be revealed?
Rather than showcase the new MK4 at a prestigious motor show like Frankfurt or Geneva, Skoda has opted to organise a standalone event for the "first" reveal. Skoda has been keen to drum up interest before the event with the following images posted on their website. The lines a little different than the leaked images, giving the rear more of a coupe look like the Passat CC. Either way, we're looking forward to the official reveal.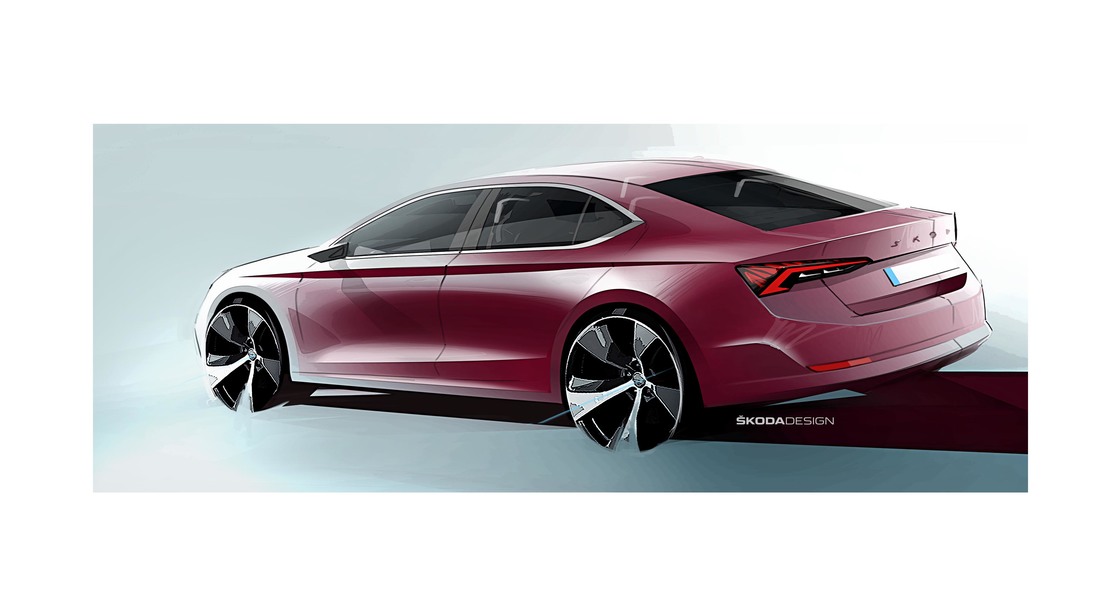 Let's hear from you!
What do you think of the new Mk4 Skoda Octavia? Do you think it's an improvement over the mk3? Will you be trading in your Octavia for one? Let us know in the comments below
Read More
We've covered the Skoda Octavia extensively over the past few years. Check out our other articles in the links below