If you couldn't already tell from the vast number of Skoda VRS articles on the site – we're big fans of Skoda's best selling hot family mover (I also own one!)
You might have also noticed that our page showcasing the best modified MK3 Skodas on UK roads is bursting at the seams. So we've started a feature called Readers Rides. We'll showcase interesting and exotic cars from our readers, and not just Skodas either!
For our first ride, I present you with James's 2019 Skoda Octavia VRS 2.0 TSI DSG.
Spec:
2019 Skoda Octavia VRS TSI 2.0 Turbo FWD (Mk3 Facelift)
Standard 245 running JB4 with custom map6 (over 300bhp)
Airtec intake
Racingline hose elbow and muffler delete
GFB DVx
Lowered on H&R springs
Scorpion non-res cat back
Full Maxton lowlife kit and V1 rear defuser
Honeycomb grille
Tinted headlights fogs taillights and all rear windows
Matte black front to rear stripes
Anthracite side stripes
19inch Lamborghini wheels refurbed in anthracite
Toyo T1R tyres
Custom colour coding in engine bay
With looks like that an over 300BHP on tap, we're pretty fond of James's MK3, especially on the Lamborgini wheels! He's only had it for a year and was keen to point out that this car has big things coming in the future. We'll be sure to update you with the results.
You can follow James on Instagram @blackmagicvrs and via the North of Scotland VAG Owners page
Want your car featured?
Email Karl (at) Hypermiler.co.uk or contact us via our Facebook page
Photos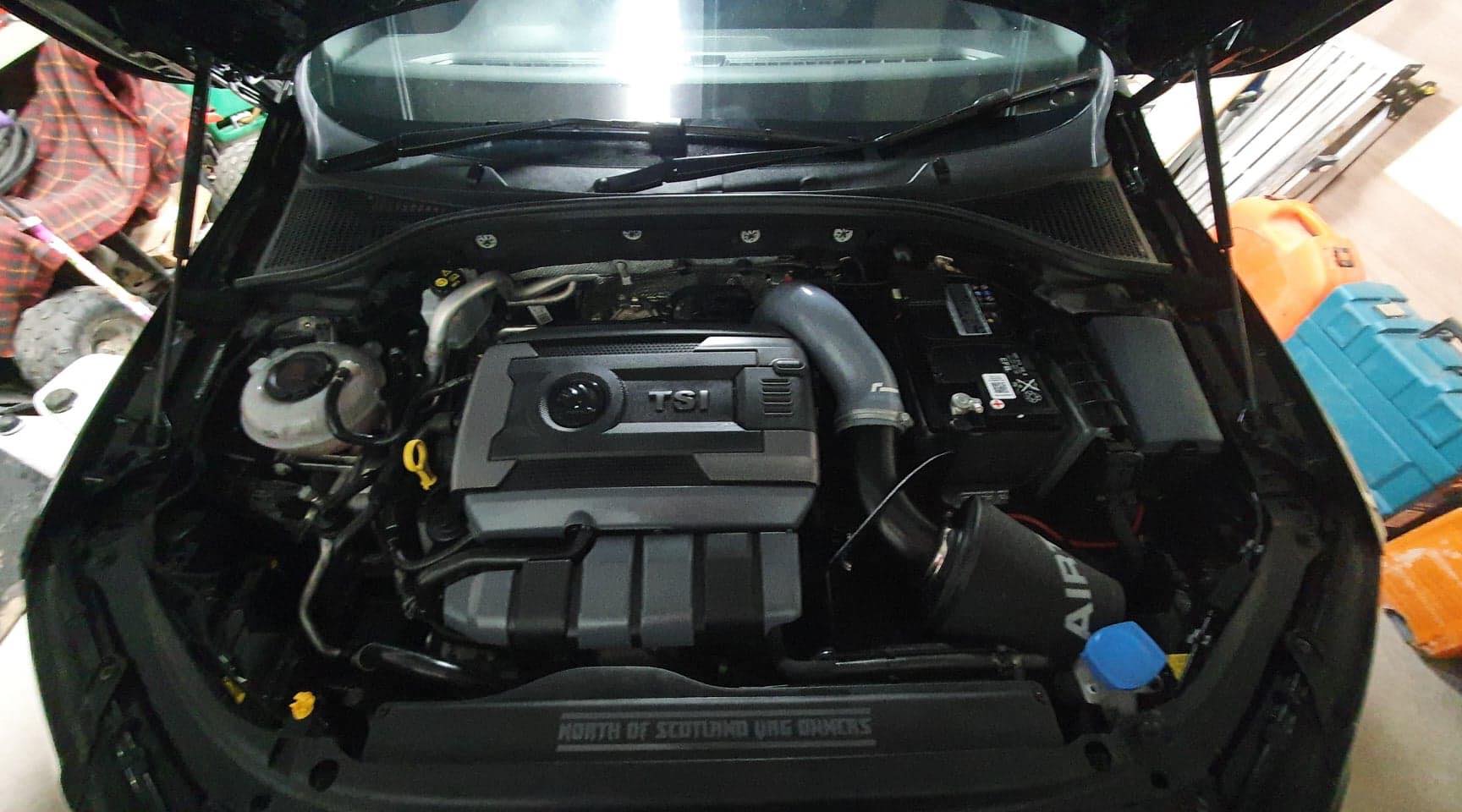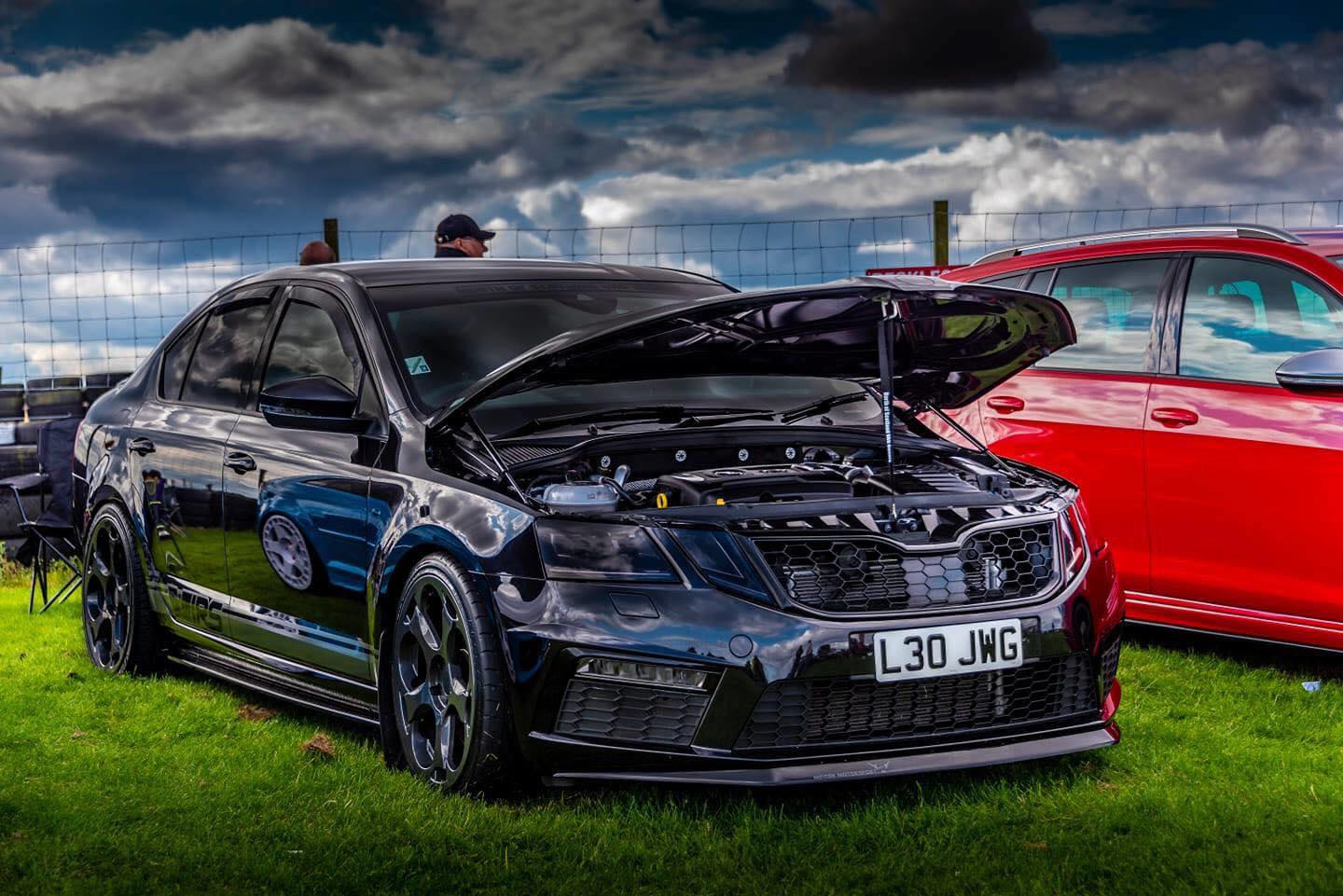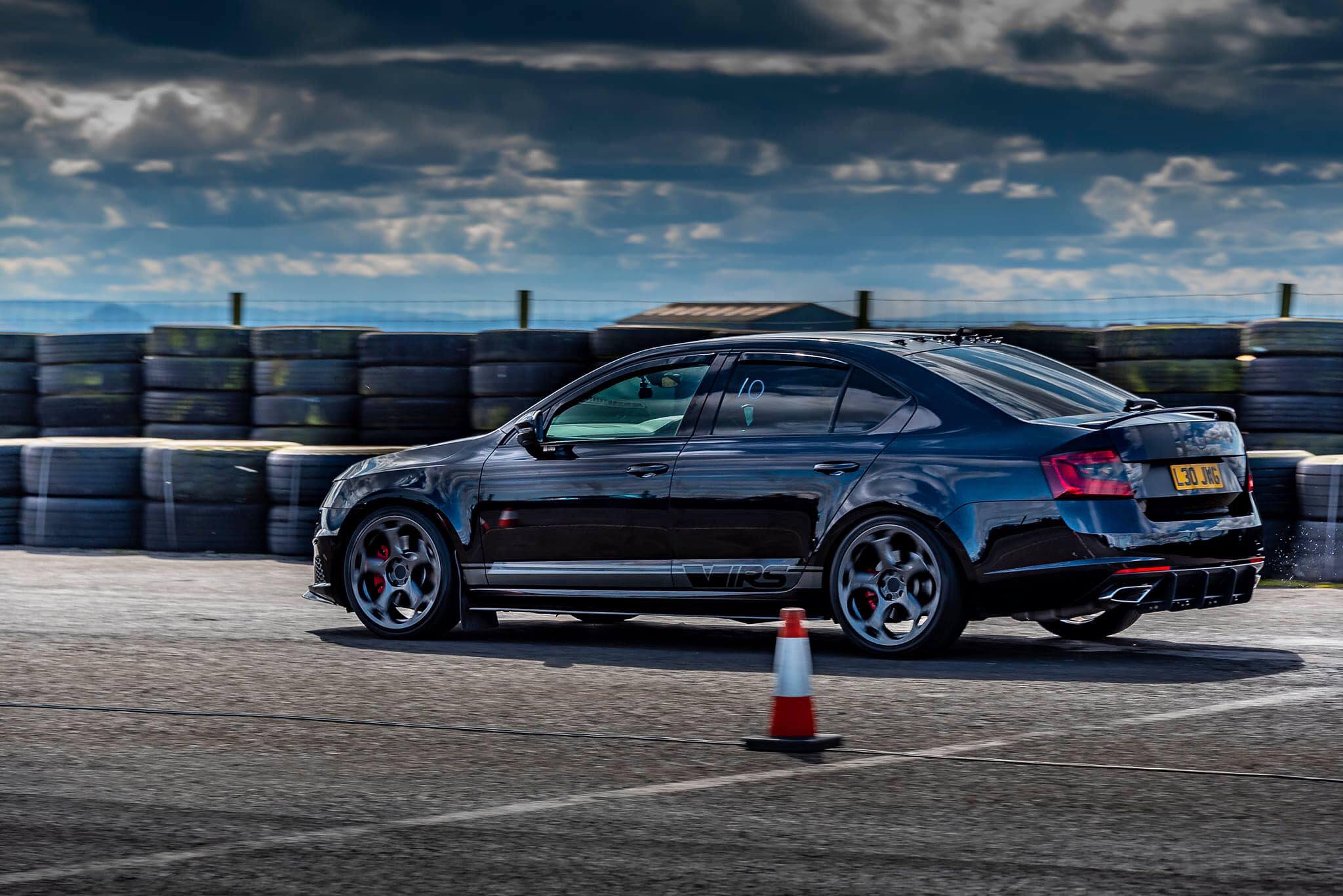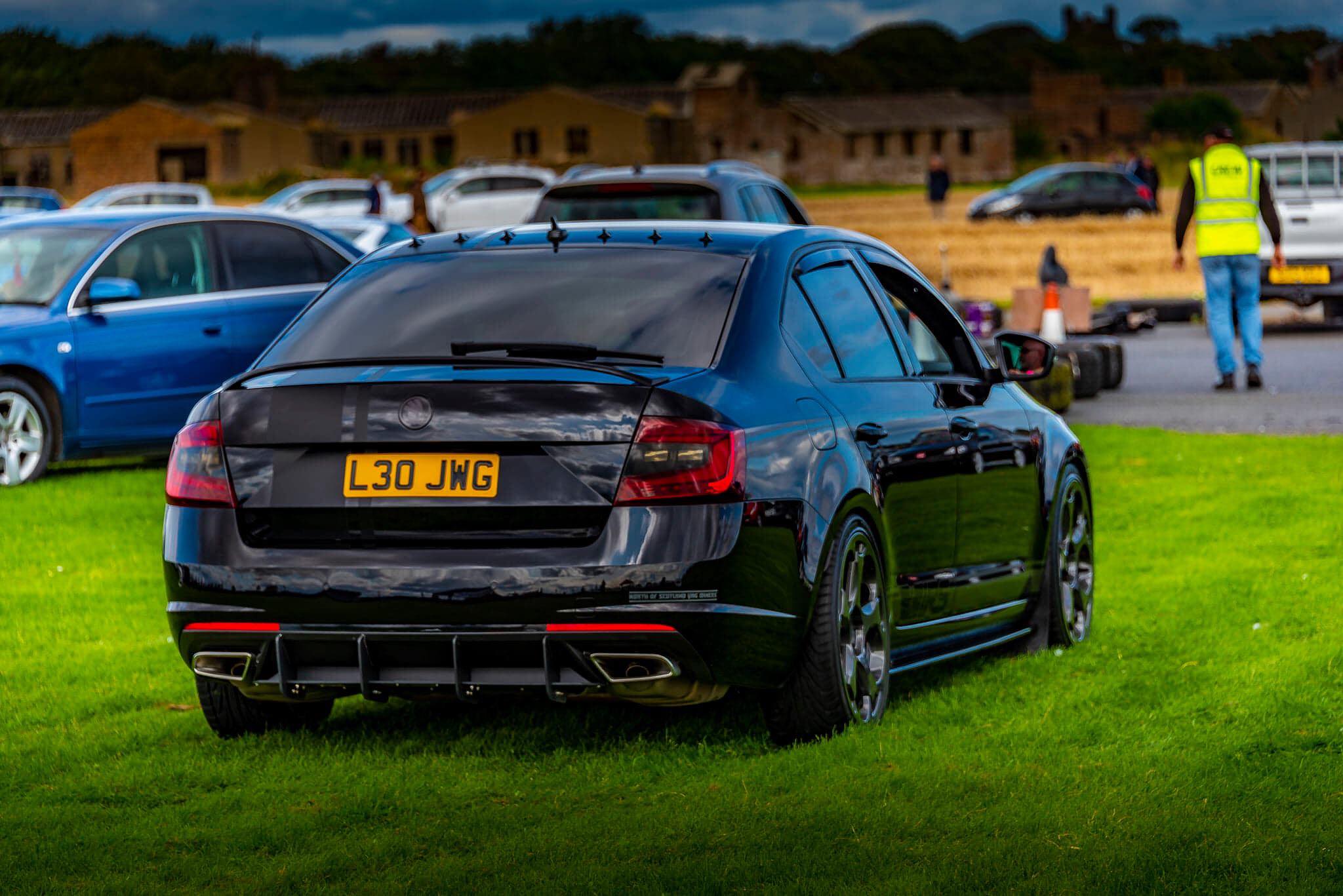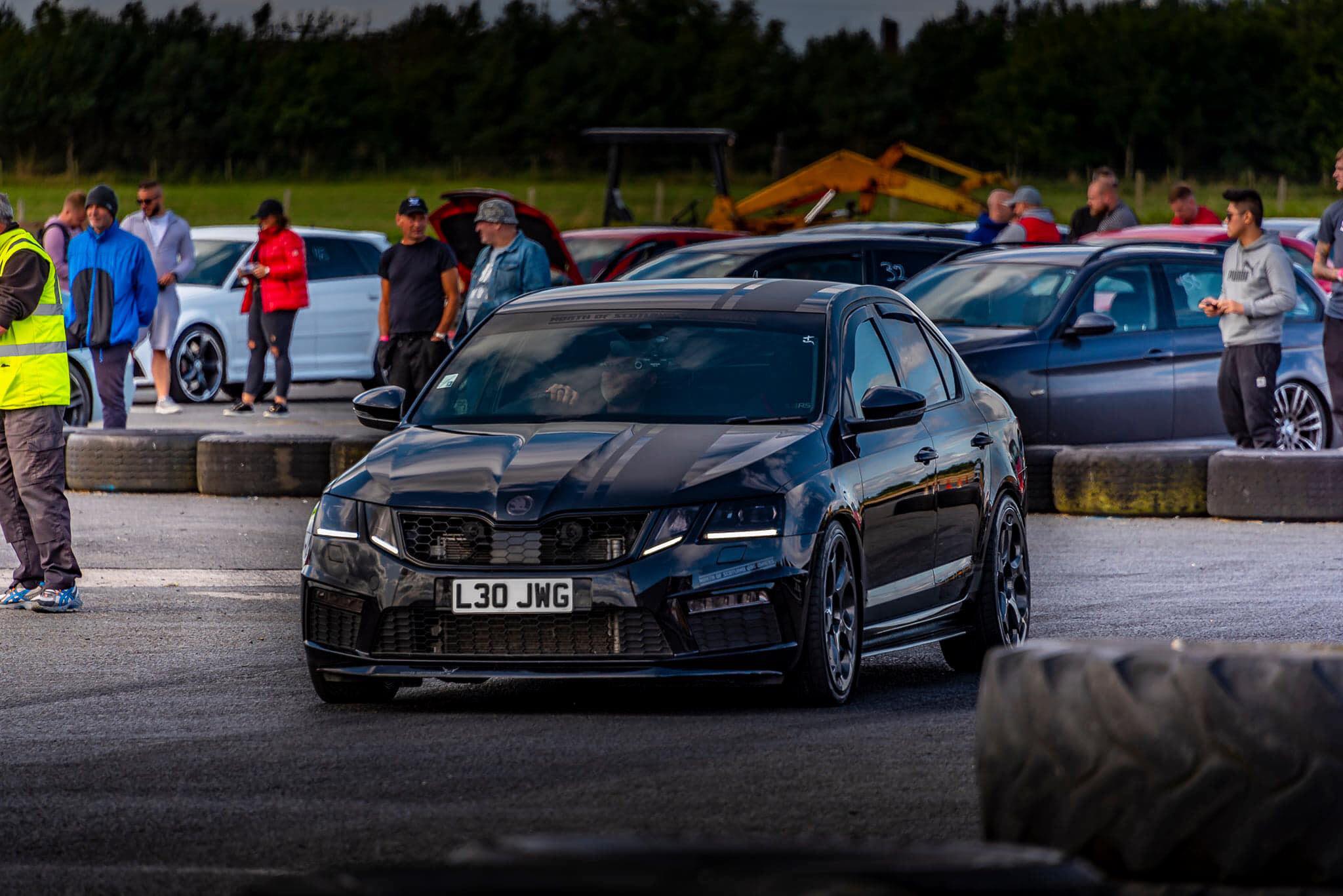 Read more