Members of the Volkswagen Diesel Customer Forum Facebook group are set to descend on the VW head quarters on June 21st in protest of the VW Group EA189 emissions recall.
The group which boasts over 2,500 members plans to picket the VW head office to help raise awareness of the issues that owners have faced in the wake of the emissions "fix".
The group, founded by Gareth Pritchard was setup to assist fellow VAG VW Group car owners following mechanical failure following the EA189 engine emissions fix. Backed up by a team of 8 admin the group has been busy lobbying government and assisting affected owners.
The peaceful protest, planned for June 21st is the first of many events the group has arranged to raise awareness of the issues resulting with both the UK Group themselves and the media. A number of media outlets including the BBC have shown interest in attending.
[ad]
In a statement to Hypermiler.co.uk a member of the admin team said, "Our protest is aimed at raising the media profile of the issues faced by VW group car owners who have been suffering at the hands of the so called fix. We will be representing over 2,500 group members all of who are experiencing breakdowns and degradation of their cars performance. As VW will not substantiate the claims they make in their statements with any evidence, it is hoped that taken the problem to their doorstep will make VW admit the problems they are causing."
If you're one of the many VAG (VW, Audi, Seat or Skoda) owners affected by the emissions fix the please do join the facebook group and share your experiences. You can join up by clicking here https://www.facebook.com/groups/955027937948541
Event Details
Where: VW Group Head Office. Yeomans Dr, Blakelands, Milton Keynes MK14 5AN (Google maps)
When: June 21st 2017 – 8:00am onwards
Contact: Contact the admin team on the Volkswagen Diesel Customer Forum Facebook group (link)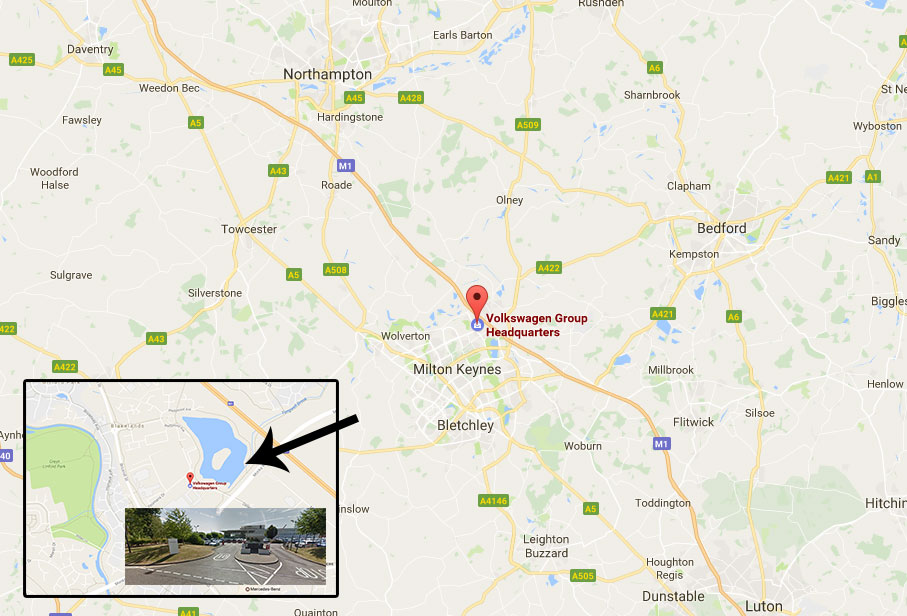 Lets hear from you
Have you been affected by the VW emissions fix? Did VW cover the complete cost of your replacement EGR valve as good will? Lets hear from you! Please also take the time to fill out our Emissions fix survey so we can slam the VW Group in the face with the FACTS.
Read more!
If you've found this article helpful you might also like to read our other #dieselgate – VW emissions fix articles. The list is getting long!
[amazon_link asins='B00BKC9LHA,B00904I9W8,B00TYF1EUC,B00P6J976I,B01M0DE9AS' template='ProductCarousel' store='hypermiler-21′ marketplace='UK' link_id='f1a93e4c-1b00-11e7-a367-eb6aad656cd3′]